We Eat Responsibly! – Nieklu b'Responsabbiltà!
We Eat Responsibly! – Nieklu b'Responsabbiltà! in Malta
'WE EAT RESPONSIBLY!' is an action-oriented global learning program for the 2015 European Year for Development and beyond. The project was launched locally by Nature Trust Malta with partner countries from Czech Republic, Slovakia, Romania, Poland, Latvia, Croatia and Bulgaria.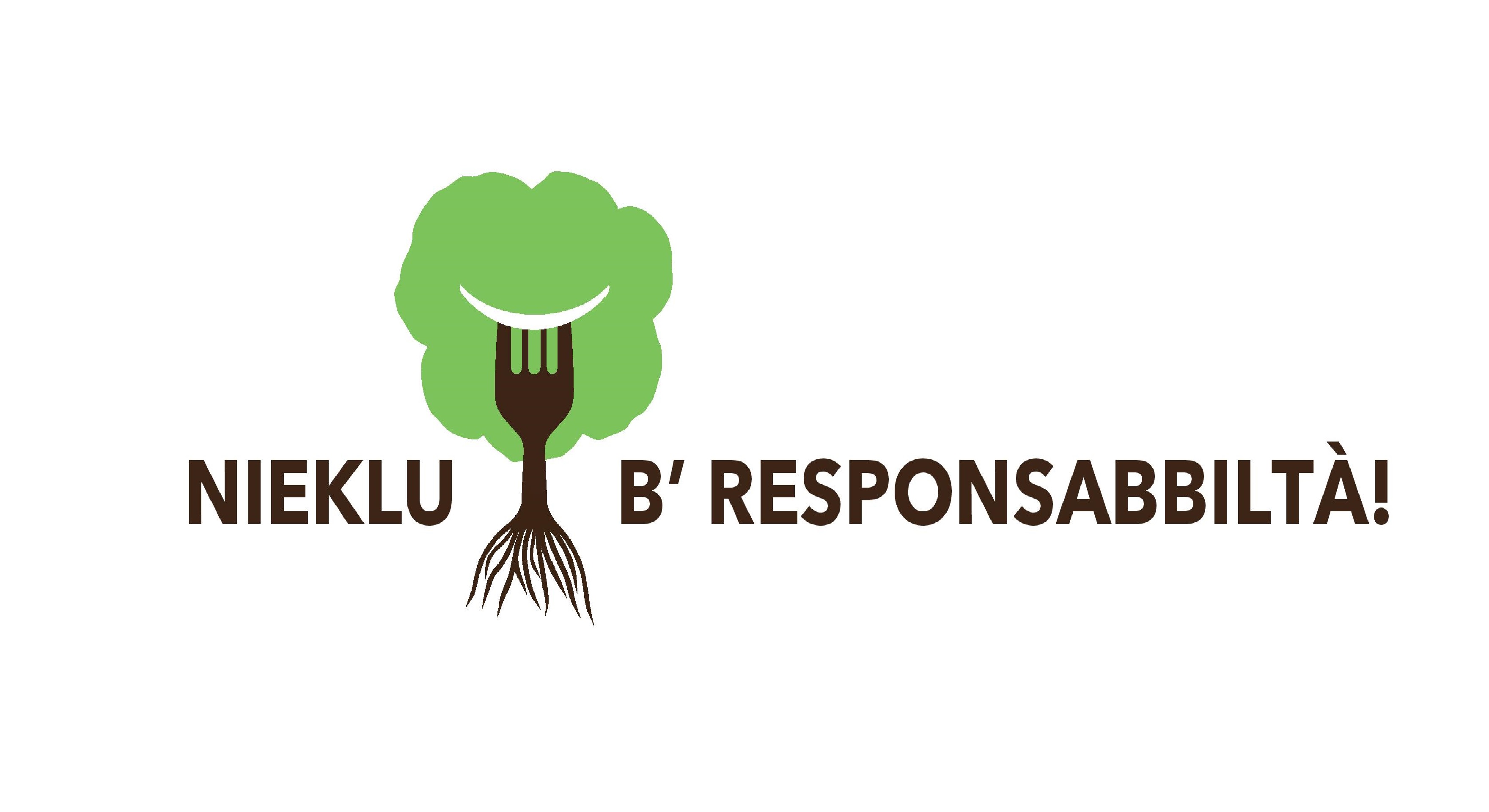 Championed by the Nature Trust's EkoSkola programme and with the full support of the Ministry of Education and Employment and the Ministry for the Environment, Sustainable Development and Climate Change this EU-funded project shed more light on the decisions we take daily related to food provision and consumption and their influence on the health of the planet and its inhabitants.
Schools' good practices of We Eat Responsibly:
St Joseph Senior School Sliema
St Benedict College, Birzebbugia Primary
St Nicholas College, Dingli Primary
San Ġorġ Preca College, Valletta Primary
St Michael School, Santa Venera
Maria Regina College, Dun Manwel Attard Young Adult Education Resource Centre, Wardija
St Benedict College, Mqabba Primary
—————O—————
Food reviews for Step 2 to be used by schools following the 7 step EkoSkola process through the We Eat Responsibly project. Below please find reviews both in Maltese and English in word doc (to be able to edit) and also in pdf format.  There are three types of reviews: For canteens (where present in school), for tuckshops and vending machines (where present within school premises) and for households where students reside to be filled by students in collaboration with parents/guardians.
More resources provided by Ms Debattista available here:
Resources from  We Eat Responsibly Project :
RESOURCES
EU Taste Book: Explore the tastes of Europe
Europe's diverse mix of cultures, traditions and climate has given rise to a unique range of produce which span across all food groups. From meat to fruit and herbs to wine, there are thousands of products we are proud to call our own. Techniques can often be traced back over centuries where methods have been handed down from generation to generation, ensuring that they remain of the highest calibre and that quality never falters. Our passion for food has also translated into an impressive portfolio of dishes and cuisines. Simple plates of food with the fewest of ingredients and the need for minimal intervention can be produced in next to nothing. Yet bolder flavours and unusual condiments can also lead to inspiration for more adventurous gastronomic affairs. It is in this vein that we hope to whet your appetite: to explore and learn from all that Europe has to offer. Each recipe is centred around a product, which is first explored in its European context before setting out a simple step by step dish. So enjoy with us a traditional favourite or why not have a go at something a bit more avant-garde?
Downloadable from here.
2. Meat Atlas: Facts and figures about the animals we eat

The report presents a global perspective on the impacts of industrial meat and dairy production, and illustrates its increasingly devastating impact on society and the environment. The way we produce and consume meat and dairy needs a radical rethink.
The Meat Atlas aims to catalyse the debate over the need for better, safer and more sustainable food and farming and advocates clear individual and political solutions.
Downloadable from here.
3. EU Comic book on Organic Farming
An entertaining and educative journey to the world of organic farming
Downloadable in Maltese from here.
Downloadable in English from here.
More about organic farming for all from here.
4. Food facts across countries… downloadable from here.
5. SDGs explained: The World We Want – A Young Person's Guide to the Global Goals for Sustainable Development.
SDG 12 (Pg 21) especially focuses on responsible consumption!
Downloadable from here.
————————————————–
Like our facebook page: https://www.facebook.com/nieklubresponsabbilta
We Eat Responsibly Malta Newsletter 1 available here!
We Eat Responsibly Malta Newsletter 2 
We Eat Responsibly Malta Newsletter 3 
==============================================================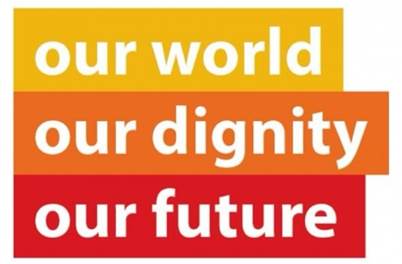 The pilot project "We Eat Responsibly" brought together nine EU countries including Malta. Drawing on their experience and the realities in their respective countries the partners built a school program that addresses the crucial issue of food consumption. Through an action-oriented approach based on the tried and tested 7 steps Eco-Schools methodology, youths develop critical thinking, knowledge, skills and attitudes to become global citizens and challenge themselves to adopt new food behaviour patterns.
THE PROJECT'S SUPPORTERS:
Dr Ċensu Caruana (Lecturer on Responsible Food Consumption, Centre for Environmental Education and Research)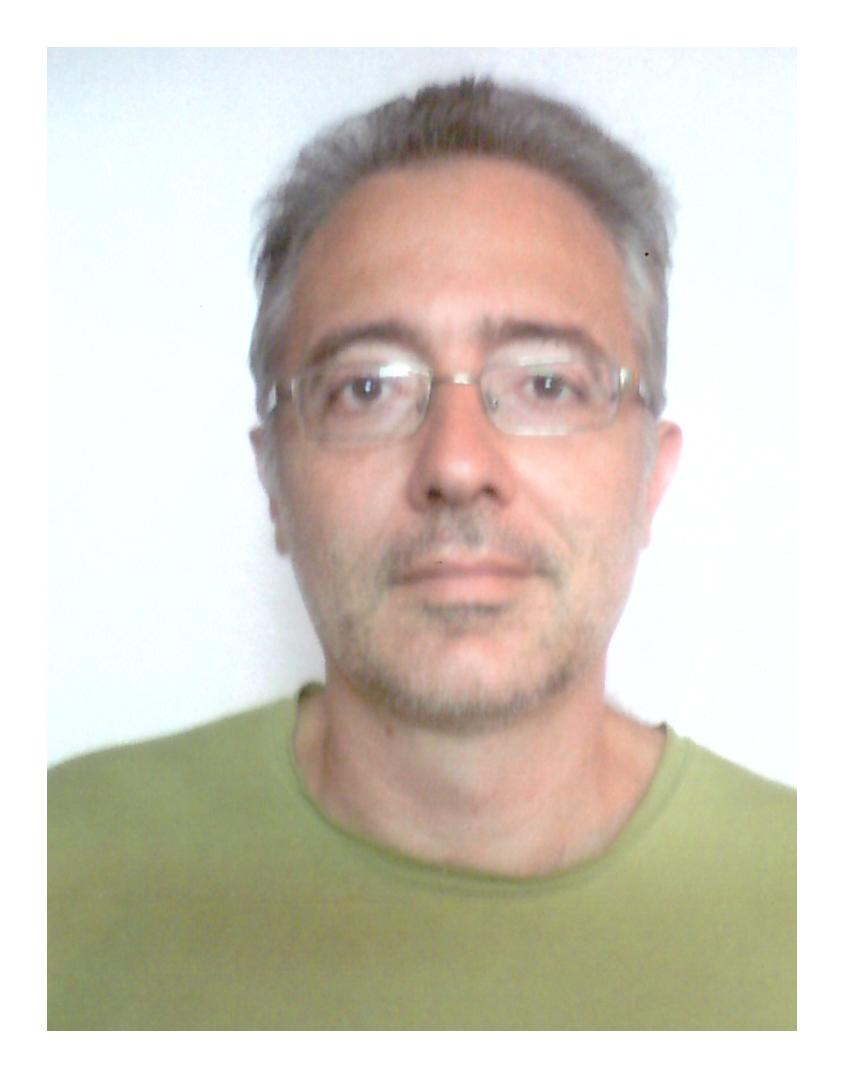 We have in September just signed up to a new goal by 2030 to end hunger and ensure access by all people, in particular the poor and people in vulnerable situations including infants, to safe, nutritious and sufficient food all year round. Now is the time to reflect on what does this goal say to me, to my lifestyle and to my choices. Can I set one challenge to myself and act upon it?
Fonzu l-Fenek (Local mascot who relates to the students, eats healthy and lives sustainably)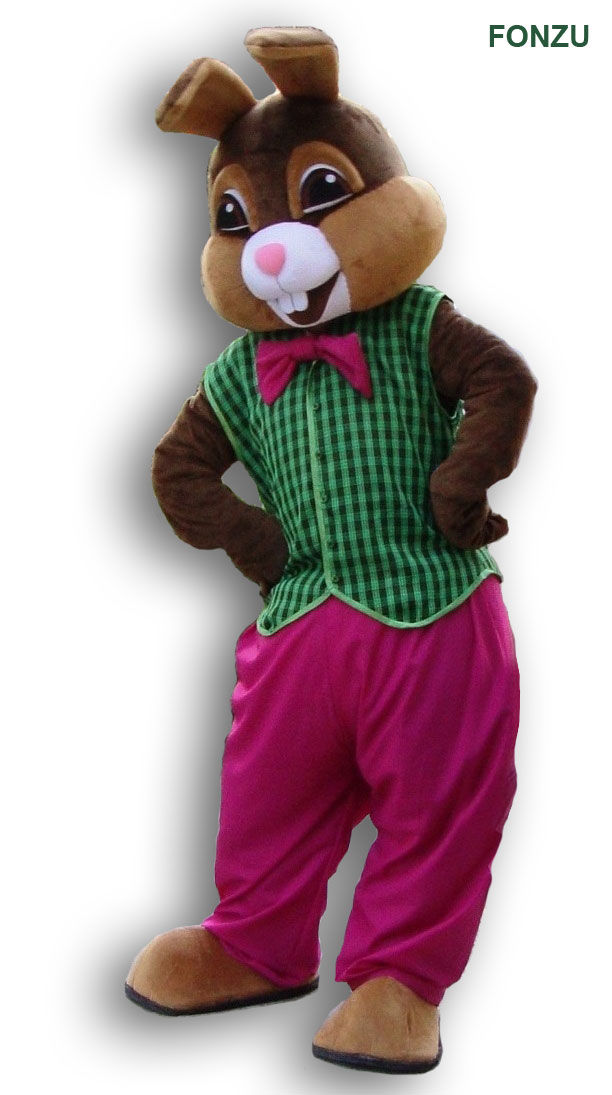 Do you like to eat? I do! There is so much food to choose from; but I try to choose wisely. I like to eat foods which are healthy, grown and produced locally and which are grown in ways that do not harm the natural environment or the farmers and workers who produce them for us. I especially like foods coming from plants, such as vegetables, cereals, beans, nuts and fruits. Water and milk are my favourite drinks….and of course fresh fruit smoothies. Yummy!
Karmen Tedesco (Local Chef and Culinary writer specializing in cooking healthy food, using local food and traditional recipes)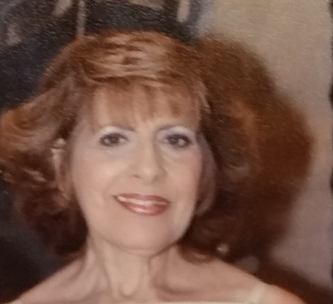 I think it is wonderful to involve young pupils in this theme as I believe in catching them young. Moreover, these same pupils will certainly take the messages to their homes and I can say this from experience. Initiatives at school in whatever area, be it health, environmental etc. always left their mark on the family, home and town or village.
Rita DeBattista (National co-ordinator for Global Education Week in collaboration with the North South Centre of the Council of Europe)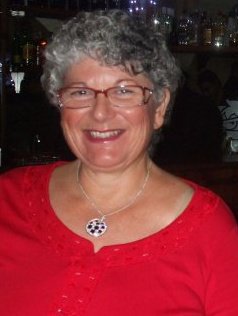 We can each make the right choices when deciding what to eat by being updated about food issues.  On a wider scale this info will help us understand better the harsh realities facing children and people of the majority world and the great number of refugees fleeing poverty and persecution.
Innovative ideas are required to bridge the great disparity that exists in the world today. Above all we all need to make changes in our lifestyle so that a balanced and healthy diet is ensured for all human beings on our planet no matter where they are born.