Learn About SDG 4 – Quality Education (Early Years – Year 3)
Ensure Inclusive and equitable quality education and promote lifelong learning opportunities for all.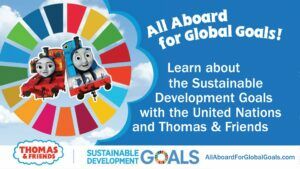 LEARN about SDG 4 by clicking on this link.
For all the details and statistics about the targets of SDG No 4 access this link.