Follow Up SDG 3 – If you're happy and you know it! (Early Years – Year 2)
An all-time favourite with all kids.
A fun way to learn about the importance of being active and happy. Sing along with your kids!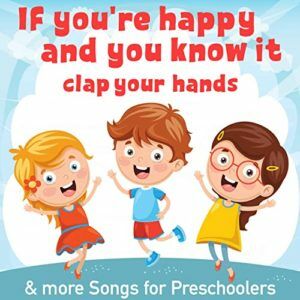 You can sing it again by including important steps we all must do to stay healthy and practice proper personal hygiene.
Phrases they all can mimic and sing along to:
Wash your hands.
Brush your teeth.
Eat some fruit.
Ride a bike.